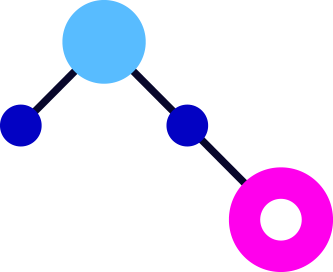 LET'S MAKE more conscious DECISIONS
Complex Decision Support, Risk Management Tool, Policy Framework with Customized Consultancy.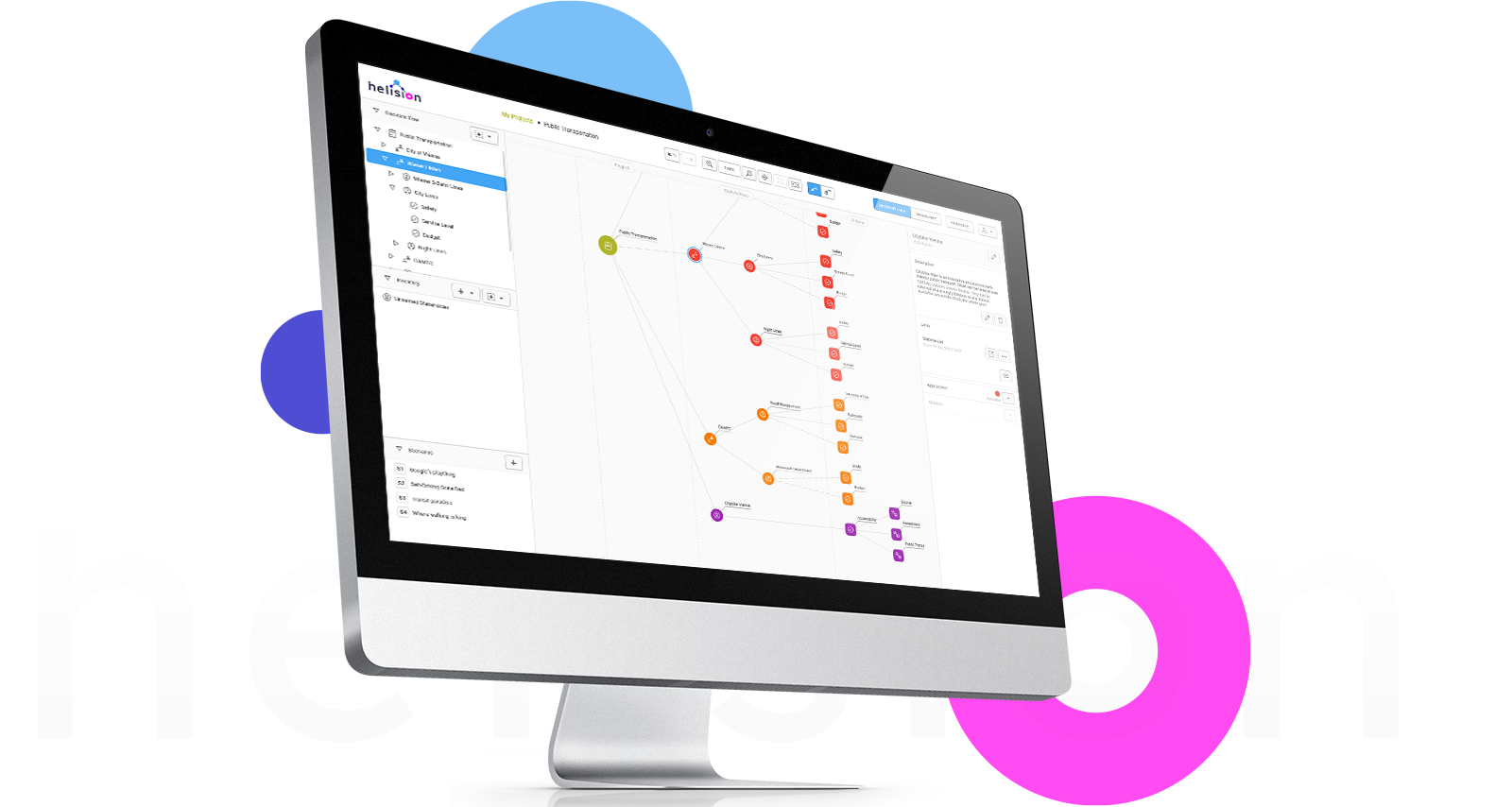 No gamble with risks
Dealing with business risks without an appropriate tool is like gambling your company on black jack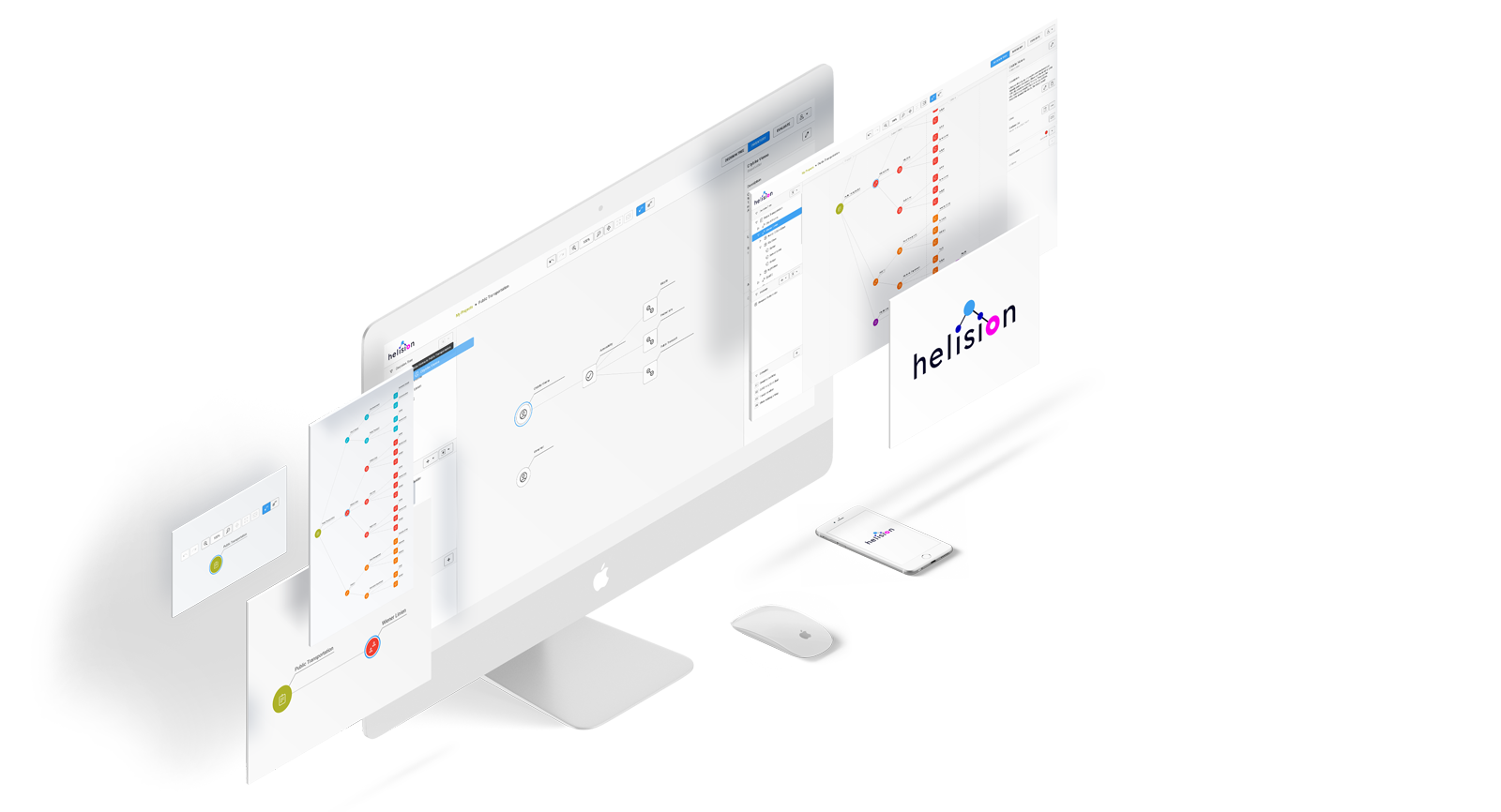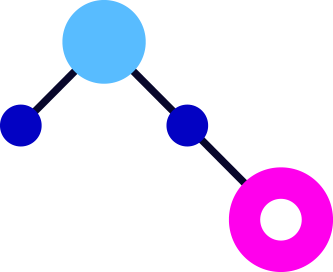 We work – YOU DECIDE
Helision Features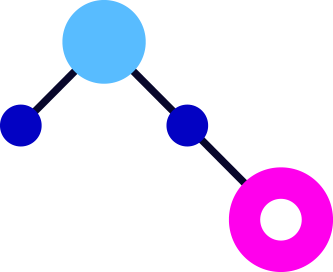 Domains

We are creating domain specific working environment to ease the navigation and processing of users, who are in charge of preparing or making complex decisions.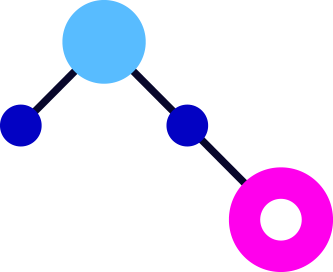 Functions
Our state-of-the-art technology offers a full scale support in Decision Making, Risk Management and Policy Creation processes in multi stakeholder multi criteria environments.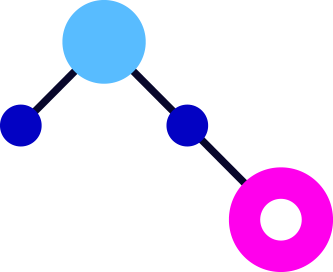 Benefits
We secure a multi-lateral win-win situation for each leg of the Quad Helix Model, by creating clear transparency, increasing buttom line, early citizen involvement, and academic researches.
Helision is an Overarching Technology from Business Intelligence to Decision & Risk Management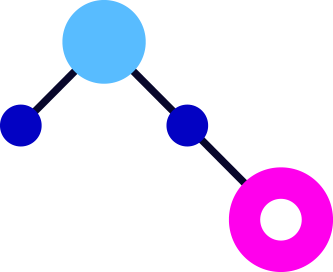 About Helision
Helision is a complex support to make more conscious decisions, to optimize risk management in complicated wide horizon portfolios, and to launch sustainable policies.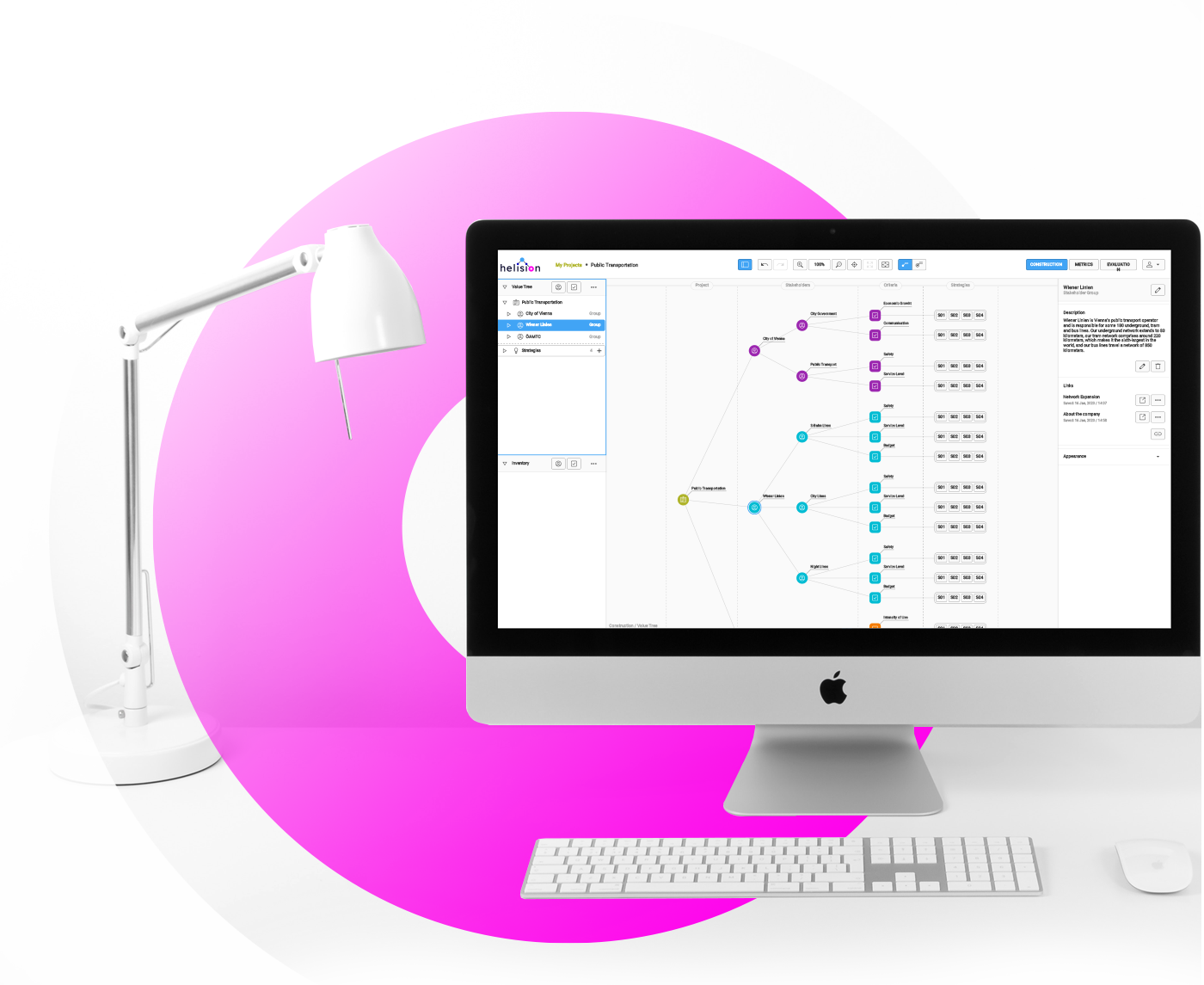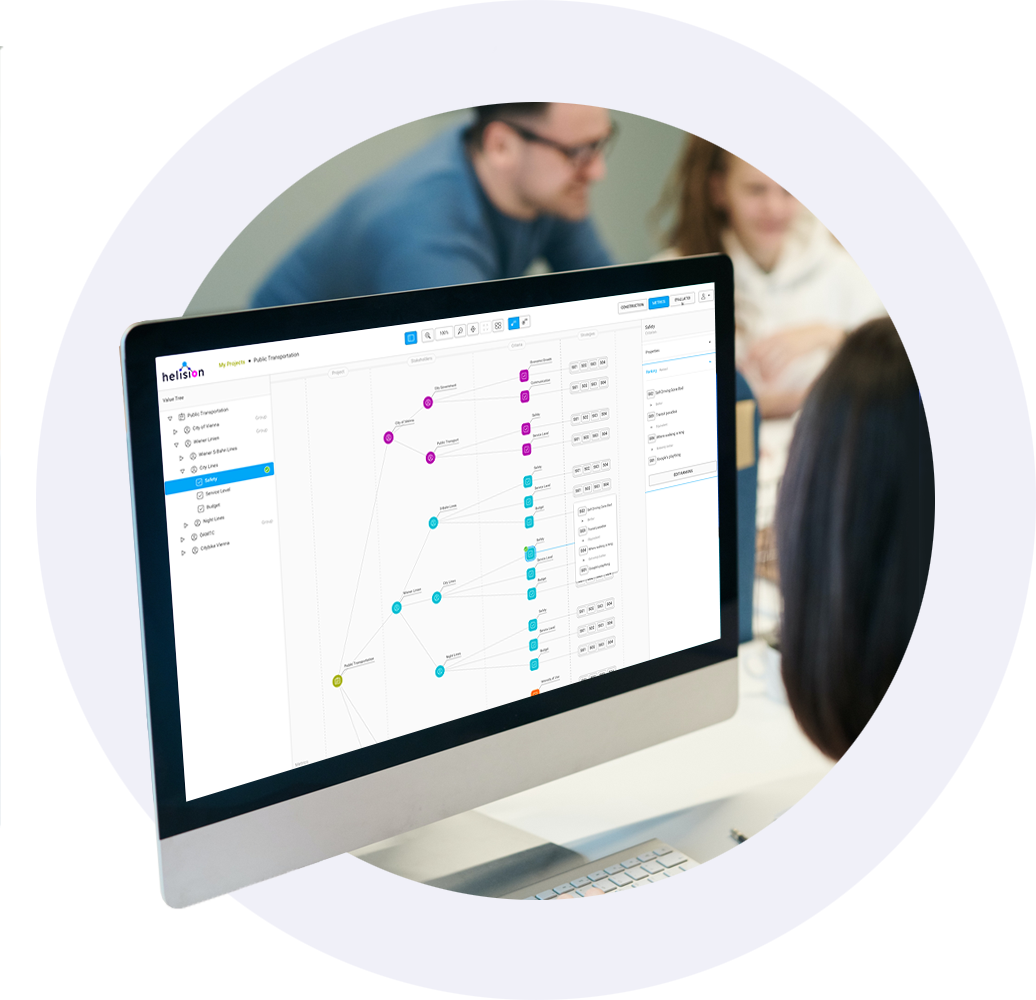 How We Work
Behind Helision there is a cluster of dedicated experts offering full scope support for decisions, risk management and the preparation of policies, where many relevant parameters can be handled.
Every complex organization encounters with situations, when a solid strategy must be set up based on various and numerous variables. Independently of what kind of a challenge the organization has, in the field of Decision support, Risk management and Policy preparation Helision  a state-of-the-art service.

Being in the driver seat you can freely scale the consultation support you apply for  the organization, or for the decision makers of your company. Helision is a user friendly and intuitive software, which connects the users to a highly mathematical core engine. To be able to bring to most out of it, you may need the support of our experts to design, execute and to follow-up the decision making, risk management, or policy preparation processes. 

Helision software is based on the experiences of the previous DecideIt releases, and is built around the Delta core engine of Preference AB. Moon42 Ltd. develops this software in an iterative way to democratize higher mathematical approaches of the outstanding scientific workshop. undefined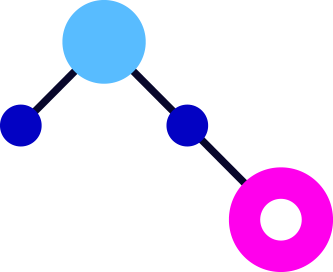 Intuitive User Interface

Multi-criterion multi-stakeholder decision making processes, complex risk management or sustainable and transparent policy preparations require high grade mathematical knowledge and everyday practice.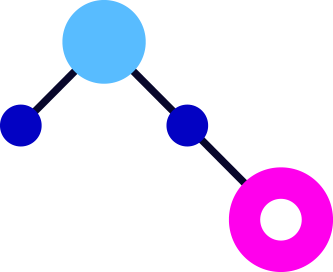 VIDEO
Data Driven Collective Decision Management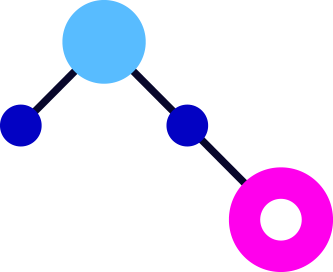 supporting your business
Our Cooperation

R+D PARTNER

PREFERENCE AB – STOCKHOLM

Mathematics R+D; Core engine development

Solid academic participation, global multi-criterion multi-stakeholder decision support.
Ui/Ux development

MOON42RDI Ltd. – BUDAPEST

UI/UX Design, Frontend Development

Expert in ergonomic and beautiful user interface design and development.
City planning project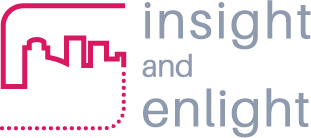 insight and enlight – city planning

City Planning Project with Citizen Involvement

Enabling a transparent decision making in urban planning, enhancing democratic values